Pass the CSA
A revolutionary approach to passing the CSA
Dr Mark Coombe has already helped thousands of candidates pass this important exam, and now he's here to help you with our CSA Package.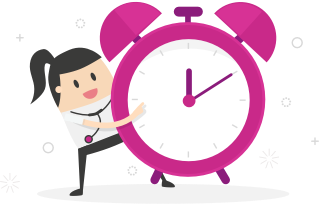 About the package
The heart of this package is a series of 13 consultations with professional actors as patients – just like the real exam.
The consultations include a variety of learning aids…
Our unique traffic light system to help you maximise your score across all the marking domains
Examiner's commentary on how the GP performed and what they could improve on
A compare and contrast where the same consultation is played out two different ways
In addition to the consultations, we also guide you through how to prepare for the exam, and vital techniques to use on the day.
You will have access to the FourteenFish Library which is full of important relevant clinical updates that are likely to come up in the exam.
You may want to use this package in conjunction with your deanery educators as it will enable them to provide additional support.
The cost is just £135 (12 months access, inc VAT).
What's included?
A total of 24 hours of videos
13 consultations with professional actors and our unique traffic light system
Over 80 clinical update videos on common topics
Guides to proven revision and exam techniques
Clinical updates on topics that are likely to come up in the exam
Register now
Just register for an account to get started.