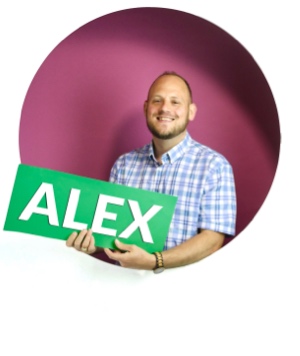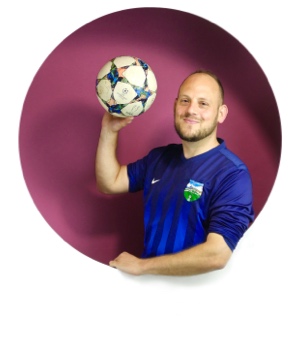 Alex Oliver
Support Agent / Business Development Officer, FourteenFish
I've come into FourteenFish to help develop our online community and educational services, as well as exploring new potential for collaboration.
What I do outside of FourteenFish: I have a keen interest in history and love to travel, often combining these passions by visiting my second home of Greece (where some of my family reside). When I'm not exploring the world I'm either spending time with my wife and daughter, cooking tasty cuisine or still pretending I can play football with my local Sunday pub team.
Fun fact: I once hiked along the ruined Jiankou section of the Great Wall of China culminating in wild camping in an abandoned and crumbling watch tower.