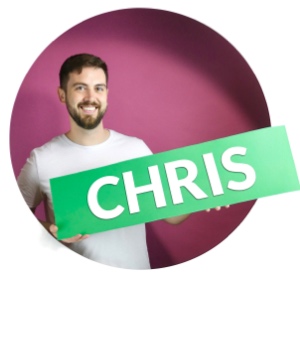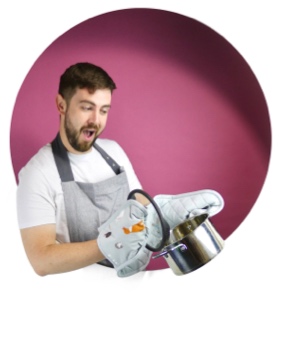 Chris Paul
Senior Support Agent, FourteenFish
In January 2021 I left a ten year career as a teacher to join the FourteenFish team! I'm a Senior Technical Support Agent on the support desk, answering questions and queries about the RCGP Portfolio and the RCA Exam.
What I do outside of FourteenFish: Outside of FourteenFish I enjoy cooking, playing music, exercising, and I'm also learning some programming.
Fun fact: I am one quarter Serbian, and I can speak a bit of the language too!