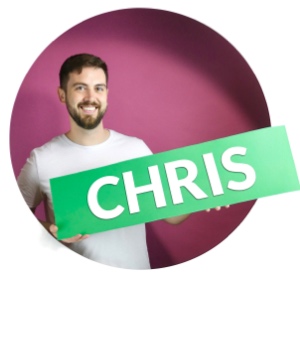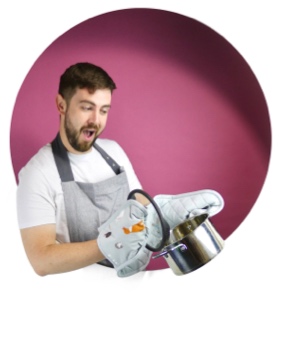 Chris Paul
Junior Software Development Engineer, FourteenFish
In January 2021 I left a ten year career as a teacher to join the FourteenFish team! I'm a Junior Software Development Engineer, assisting the development team in current and future projects.
What I do outside of FourteenFish: Outside of FourteenFish I enjoy cooking, playing music and exercising.
Fun fact: I am one quarter Serbian, and I can speak a bit of the language too!