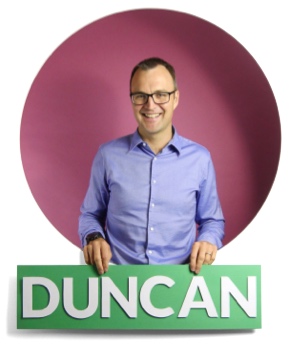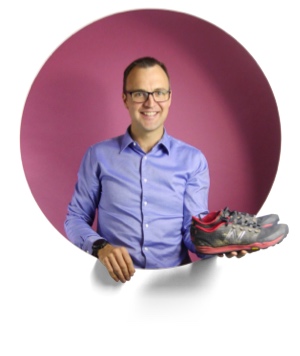 Dr Duncan Walling
Director (Founder), FourteenFish
In 2012 I left my career as a GP to set up FourteenFish with Phil. Every appraisal I had promised myself that next year I would get better at recording CPD (and never quite managed it). I wanted to create a system that made this as simple as possible so that appraisals could be more about the good stuff, about spending time reflecting with someone from outside your usual place of work.
What I do outside of FourteenFish: After doing Tough Mudder in 2012 I discovered (much to my own shock) I quite liked running and from there I have become a bit addicted to Ultramarathons (any race longer than a marathon).
Fun fact: I love the Muppets and any movies they star in!
Blogs by Dr Duncan Walling