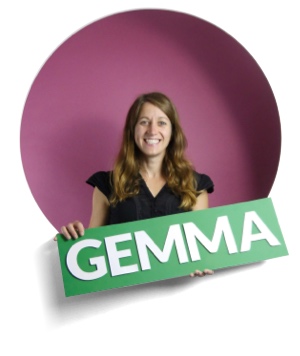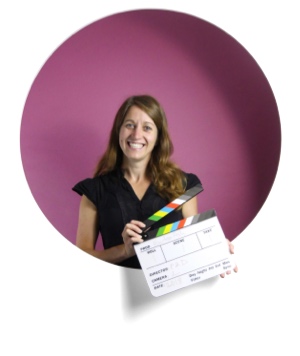 Gemma Wilks
Finance Director, FourteenFish
I am a Chartered Accountant, Finance Director and Company Secretary at FourteenFish.
What I do outside of FourteenFish: In my free time I'm an actress and film producer, as well as a mum/wife and keen sportswoman.
Fun fact: I host a podcast called Wheel Women - inspiring women to ride bikes.