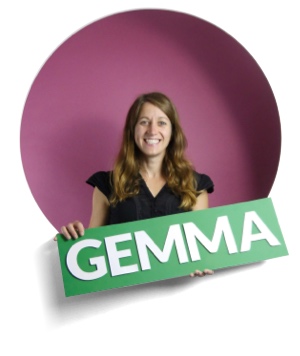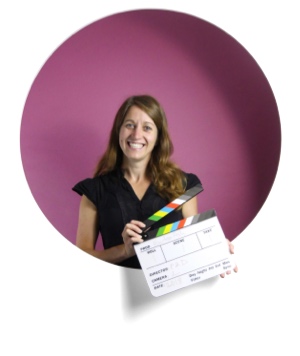 Gemma Wilks
Finance Director, FourteenFish
I am a Chartered Accountant, Finance Director and Company Secretary at FourteenFish. I deal with the accounts and various filings that we make to external organisations. I also do payroll which is a popular job! And budgets – not so popular!
What I do outside of FourteenFish: In my free time I'm an actress and film producer, as well as a mum/wife and keen sportswoman.
Fun fact: I was an extra in Solo: A Star Wars Story.