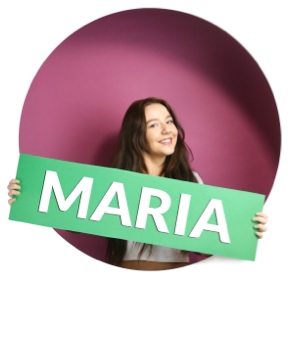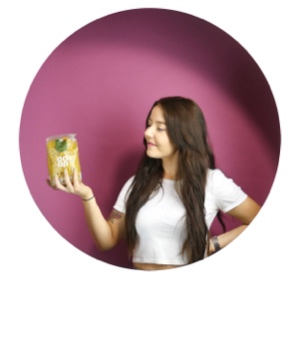 Maria Jeffries
Support Agent, FourteenFish
I am a Support Assistant on the Support Desk here at FourteenFish. My daily tasks include solving queries regarding the e-portfolio and incoming live chats.
What I do outside of FourteenFish: I like exploring new places with my doggo (son) Winston, going to events and dancing with friends, drawing and eating my body weight in pasta.
Fun fact: I am a qualified Carpenter and Joiner!