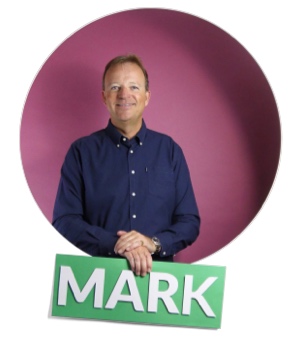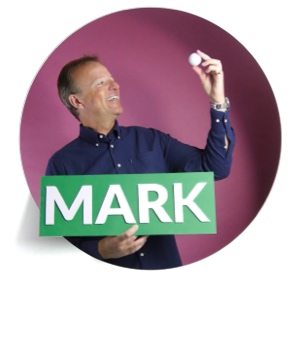 Dr Mark Coombe
Education Director, FourteenFish
I present in most of the educational videos and source the other presenters used in the Library, AKT and RCA Packages. I also lecture on all aspects of UK general practice nationally and internationally, and I am currently an examiner for the RCGP Clinical Skills Assessment.
What I do outside of FourteenFish: When I am not working I love cooking, traveling and the very occasional game of golf.
Fun fact: I have spent 20 years trying to get over my fear of heights. After rocket bungy, freefall, base jumping and much more I decided to accept it's just how I am made.