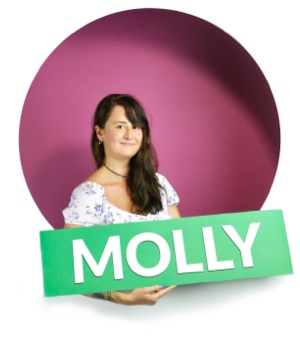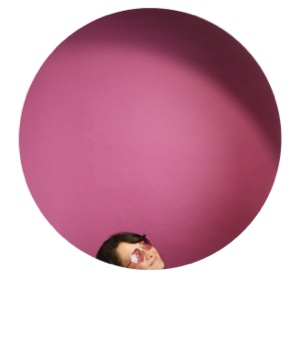 Molly Reynolds
Support Agent, FourteenFish
I am a Support Assistant for FourteenFish. You'll find me getting stuck in with the rest of the team, solving tickets and incoming live chat support queries.
What I do outside of FourteenFish: In my free time you'll usually find me surrounded by nature, getting overly excited by a flower or an insect that I've come across. Other than that, you'll either find me in the kicken, cooking up something delicious (if I do say so myself), or gaming!
Fun fact: I've released a baby Leatherback turtle into the wild!