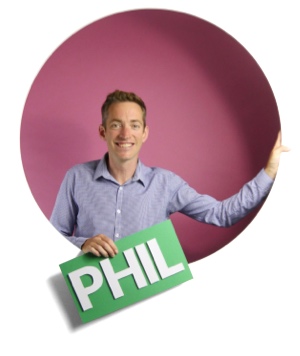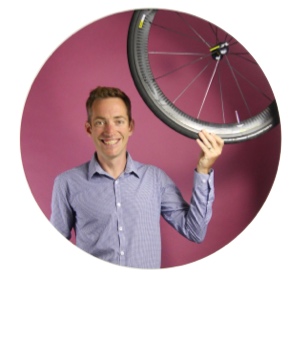 Phil Wilks
CPO (Founder), FourteenFish
I used to run a small IT company before I founded FourteenFish with Duncan in 2012. I'm now our Chief Product Officer (CPO), which means I'm in charge of things like our product design, features, and taking photos for the About Us page.
What I do outside of FourteenFish: I spend most of my spare time either with my family or riding my bike!
Fun fact: I can juggle five balls.