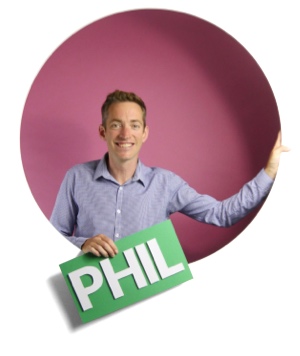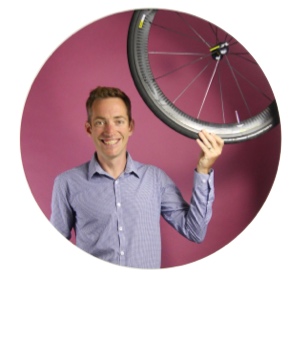 Phil Wilks
Founder, FourteenFish
I used to run a small IT company before I founded FourteenFish with Duncan in 2012. I'm now the lead mobile developer at FourteenFish. I love trying to make things really intuitive to use and finding innovative ways to solve problems.
What I do outside of FourteenFish: I spend most of my spare time either with my family or riding my bike!
Fun fact: I can juggle five balls.