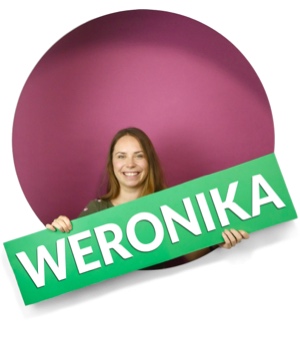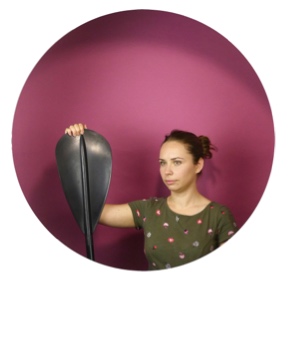 Weronika Limberger
Junior Developer, FourteenFish
I joined the development team in 2021, where I work mostly on improving the FourteenFish web app as well as our clients' websites.
What I do outside of FourteenFish: I like reading, walking and paddle boarding. Although at the moment most of my time is swallowed up by trying to train my puppy - Winston (the greatest dog name ever).
Fun fact: I can control my tensor tympani muscles in both of my ears at will. Some call this a 'useless superpower'. They are wrong.