About us
FourteenFish provides learning tools for Health Professionals.
We make the recording of learning easy.
We are proud to be part of the EMIS Group.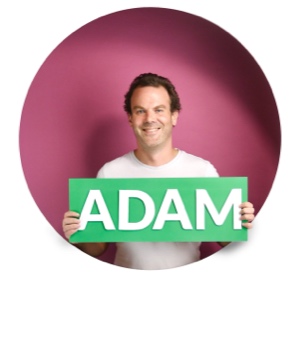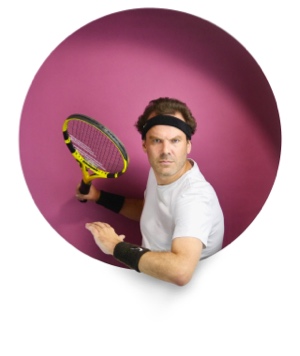 Adam Batty
General Manager
I run the day to day operations for FourteenFish, including managing our fantastic support team. I also provide additional technical support to users of our FishBase platform.
What I do outside of FourteenFish: When not at work I enjoy playing and watching sports (particularly tennis, cricket, football and sailing), and to relax I like to read, watch films and socialise with friends.
Fun fact: I once got cornered by a herd of long-horned cattle out in the New Forest and ended up stuck in a tree for several hours until they got bored and left.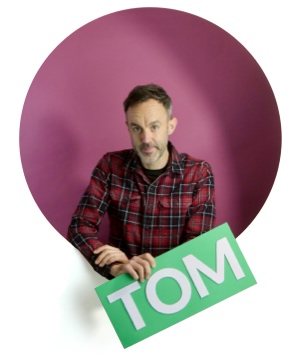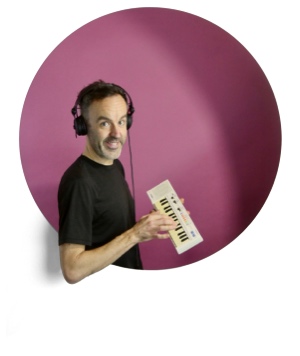 Tom Budden
Digital Media
Having spent the last 10 years in the music industry, whilst having a variety of part-time jobs on the side, I'm now thoroughly enjoying being part of the FourteenFish team. I work on a range of digital media production which includes filming and editing our education modules.
What I do outside of FourteenFish: I'm another cycling obsessed member of the office, regularly competing on and off-road.
Fun fact: I've recently taught myself various kids TV theme tunes on the keyboard. My 1 year old loves it!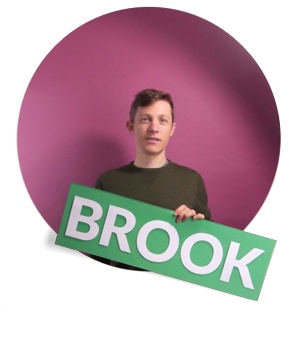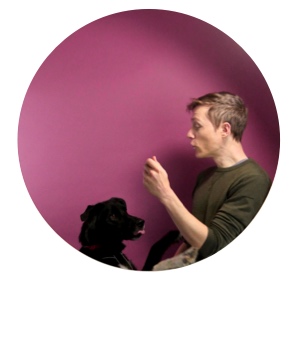 Brook Elgie
Chief Technology Officer
I joined FourteenFish as CTO in 2019, after a several years working with Open Data in the non-profit sector. I'm responsible for technical strategy, and keeping the servers ticking over.
What I do outside of FourteenFish: Yet another FourteenFish cyclist, competing on the road in local races. I also love walking my crazy dog in the New Forest.
Fun fact: I'm teaching myself to play piano.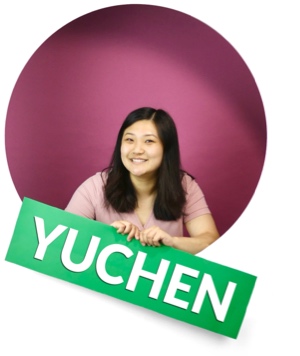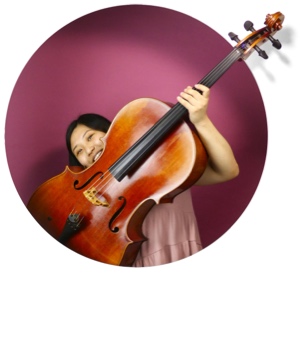 Yuchen Fu
Senior Developer
I drink tea and write code! I spend my days clacking away at my keyboard, fixing bugs and making general improvements.
What I do outside of FourteenFish: I'm a hobbyist musician. I've played the cello since I was young, and I also enjoy learning to play new instruments - I can play piano, guitar, ukulele, flute, and I'm currently learning the clarinet!
Fun fact: Though I grew up in the UK, English is technically my second language, Mandarin Chinese being my first. I'm from Wales, so I also speak a little Welsh!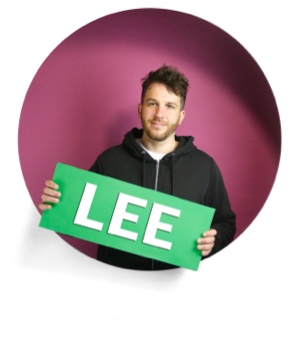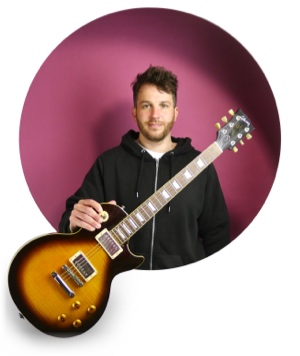 Lee Male
Portfolio Technical Support Lead
I lead the RCGP Portfolio team in providing Technical Support for Trainees.
What I do outside of FourteenFish: I am a competitive Powerlifter and singer/guitarist with my bands Faux and Placeholder.
Fun fact: A song I wrote was once used in a High Street Clothing brands TV advert.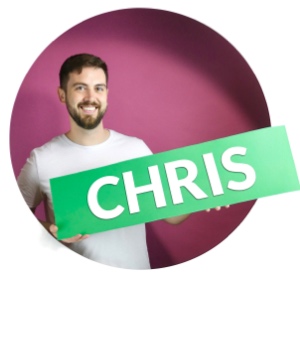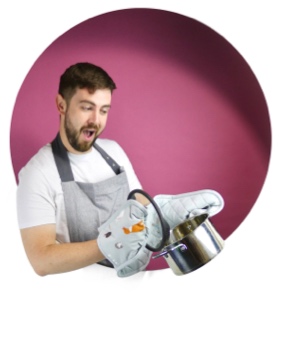 Chris Paul
Junior Developer
In January 2021 I left a ten year career as a teacher to join the FourteenFish team! I'm a Junior Developer, assisting the development team in current and future projects.
What I do outside of FourteenFish: Outside of FourteenFish I enjoy cooking, playing music and exercising.
Fun fact: I am one quarter Serbian, and I can speak a bit of the language too!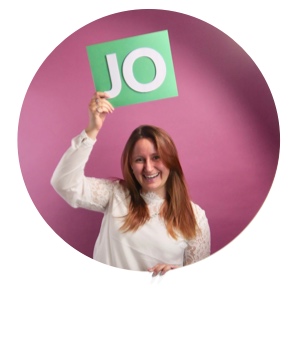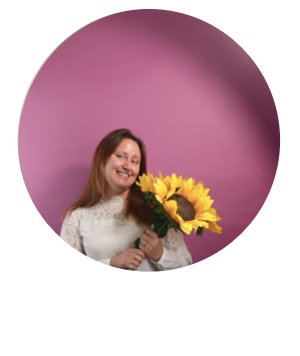 Jo Rees
Support Operations Lead
My time is spent helping users with the FFARMS platform as well as offering additional support to the FourteenFish Support Desk. You may also bump into me at an event or two!
What I do outside of FourteenFish: I enjoy reading, swimming and exercise classes such as Body Combat and Zumba. I have recently completed my Level 2 City and Guilds in Floristry and enjoying making flower arrangements for friends and family. I also like taking part in various 'experience days' including zip wiring, indoor sky diving and being a mermaid for the day!
Fun fact: I have moved over 20 times in my life (so far!) including growing up in Perth, Australia and spending 2 years in Vancouver, Canada.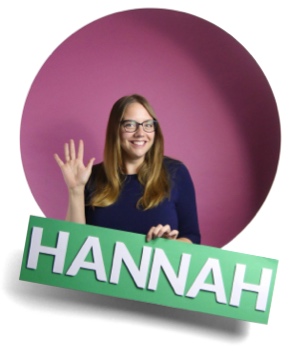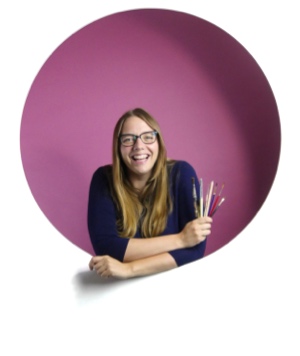 Hannah Roche
Consultant Support Agent
I can mainly be found on the FourteenFish Support Desk, answering any questions users have. I also do a bit of bookkeeping and finance admin.
What I do outside of FourteenFish: My favourite thing is to go on adventures with my two children and my small black dog… I can also be found drawing or sewing or cooking or laughing with friends.
Fun fact: I can clog dance!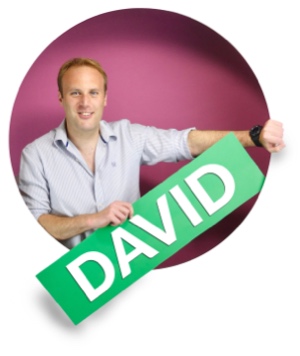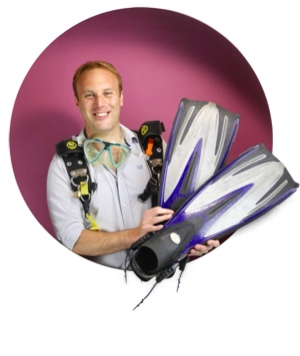 David Shill
Appraisal Lead
I spend my time supporting the appraisal side of FourteenFish and the organisations that use our FFARMS system. You may find me getting stuck into things all over the place though.
What I do outside of FourteenFish: I start to get withdrawal symptoms if I've not been up a mountain, under the water, or on an expedition of some sort after a few weeks down time… if I'm not on a trip, I'm probably planning one!
Fun fact: I probably spend more time under my Land Rover than in it.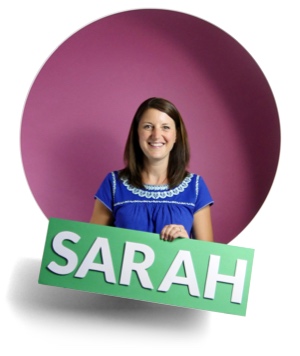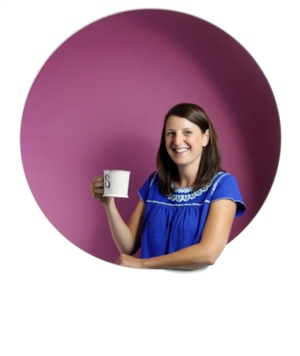 Sarah Smith
Consultant Support Agent
I'm here to help! I spend most of my time on the FourteenFish Support Desk, answering your queries. I also maintain the Help Centre on the website.
What I do outside of FourteenFish: I spend most of my time running around after my two children, husband and wayward cat!
Fun fact: I didn't start drinking tea until I was 38 – and now I can't get enough of the stuff!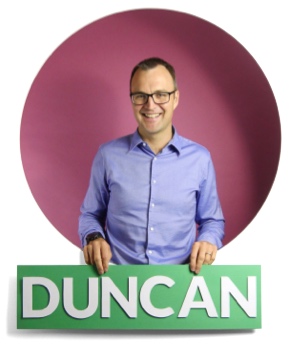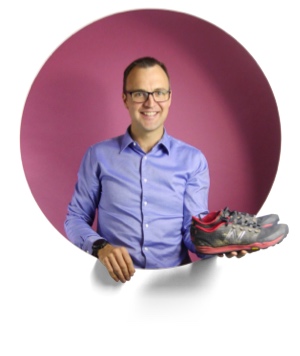 Dr Duncan Walling
Director (Founder)
In 2012 I left my career as a GP to set up FourteenFish with Phil. Every appraisal I had promised myself that next year I would get better at recording CPD (and never quite managed it). I wanted to create a system that made this as simple as possible so that appraisals could be more about the good stuff, about spending time reflecting with someone from outside your usual place of work.
What I do outside of FourteenFish: After doing Tough Mudder in 2012 I discovered (much to my own shock) I quite liked running and from there I have become a bit addicted to Ultramarathons (any race longer than a marathon).
Fun fact: I love the Muppets and any movies they star in!