About us
FourteenFish Ltd is a UK-based company specialising in medical appraisals.
Founded by a GP and an IT specialist in 2012, we now have over 100,000 users.
We work with a large variety of organisations both throughout the UK and internationally. We pride ourselves on providing easy-to-use yet powerful systems along with superb in-house support.
Our passion is building the best tools in the world for doctors.
Our Appraisal Toolkit and related products are intuitive, easy to use and designed to support doctors throughout their career.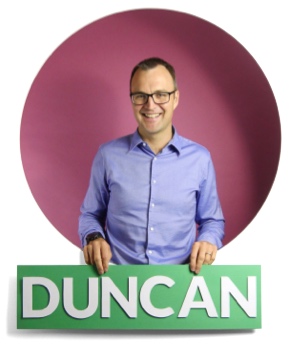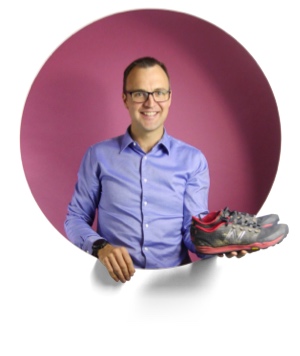 Dr Duncan Walling
CEO (Founder)
In 2012 I left my career as a GP to set up FourteenFish with Phil. Every appraisal I had promised myself that next year I would get better at recording CPD (and never quite managed it). I wanted to create a system that made this as simple as possible so that appraisals could be more about the good stuff, about spending time reflecting with someone from outside your usual place of work.
What I do outside of FourteenFish: After doing Tough Mudder in 2012 I discovered (much to my own shock) I quite liked running and from there I have become a bit addicted to Ultramarathons (any race longer than a marathon).
Fun fact: I love the Muppets and any movies they star in!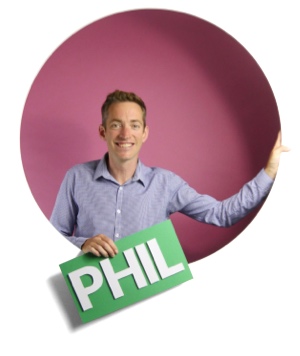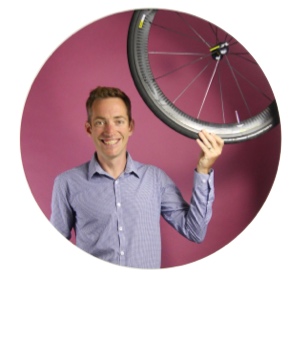 Phil Wilks
CPO (Founder)
I used to run a small IT company before I founded FourteenFish with Duncan in 2012. I'm now our Chief Product Officer (CPO), which means I'm in charge of things like our product design, features, and marketings.
What I do outside of FourteenFish: I spend most of my spare time either with my family or riding my bike!
Fun fact: I can juggle five balls.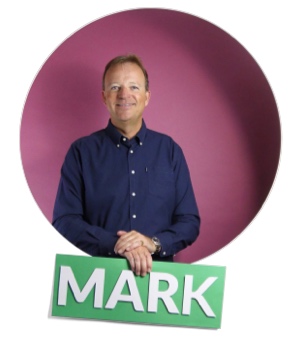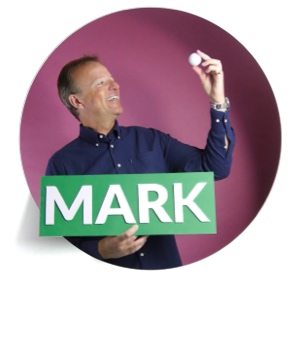 Dr Mark Coombe
Education Director
I present in most of the educational videos and source the other presenters used in the Library, AKT and CSA Packages. I am also a full-time GP Senior Partner at a well-respected practice in Hampshire. I also lecture on all aspects of UK general practice nationally and internationally, and I am currently an examiner for the RCGP Clinical Skills Assessment.
What I do outside of FourteenFish: When I am not working I love cooking, traveling and the very occasional game of golf.
Fun fact: I have spent 20 years trying to get over my fear of heights. After rocket bungy, freefall, base jumping and much more I decided to accept it's just how I am made.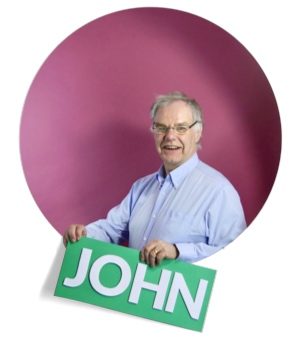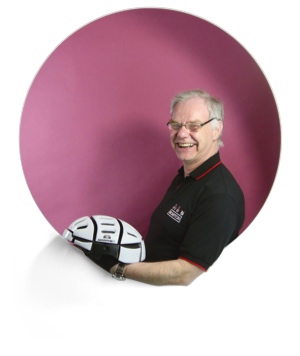 Dr John Bibby
Appraisal Director
I advise on current and upcoming Appraisal / Revalidation policy and requirements. I help ensure FourteenFish continues to provide leading-edge tools to simplify appraisal for both appraisee and appraiser alike.
What I do outside of FourteenFish: Having been a GP for 31 years I continue as an active appraiser, RO, appraiser and one of the Appraisal Leads for NHSE Yorkshire & Humber
Fun fact: I like to undertake long cycle tours on a Brompton folding bike intended for town use! I have conquered Mount Ventoux on this trusty bike!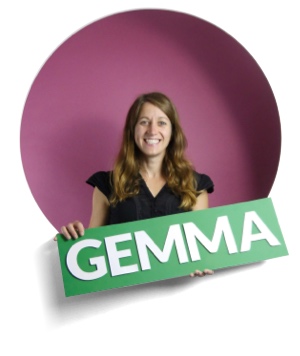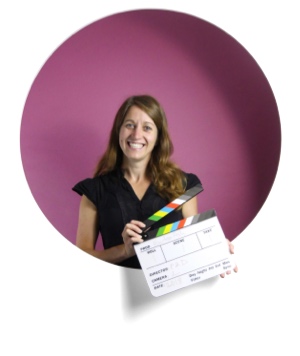 Gemma Wilks
Finance Director
I am a Chartered Accountant, Finance Director and Company Secretary at FourteenFish. I deal with the accounts and various filings that we make to external organisations. I also do payroll which is a popular job! And budgets – not so popular!
What I do outside of FourteenFish: In my free time I'm an actress and film producer, as well as a mum/wife and keen sportswoman.
Fun fact: I was an extra in Solo: A Star Wars Story.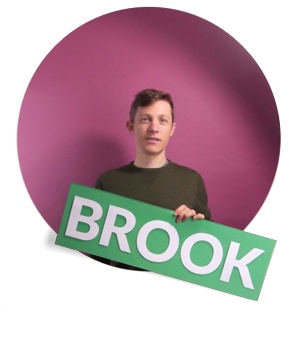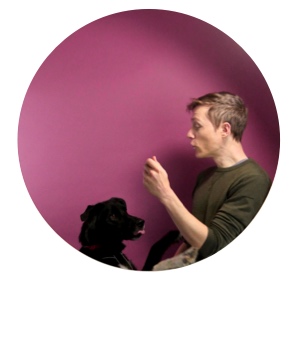 Brook Elgie
Chief Technology Officer
I joined FourteenFish as CTO in 2019, after a several years working with Open Data in the non-profit sector. I'm responsible for technical strategy, and keeping the servers ticking over.
What I do outside of FourteenFish: Yet another FourteenFish cyclist, competing on the road in local races. I also love walking my crazy dog in the New Forest.
Fun fact: I'm teaching myself to play piano.
Adam Batty
Operations Manager
As well as leading the support team at FourteenFish I also provide account management and technical support to users of our database and FFARMS platforms. You may also see me out on the road representing the company at various events and meetings.
What I do outside of FourteenFish: When not at work I enjoy playing and watching sports (particularly tennis, cricket and sailing), and to relax I play guitar and enjoy making music.
Fun fact: Despite closing in on my 40th birthday I still have a major weakness for Gummy Bears.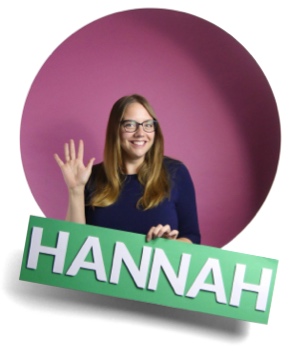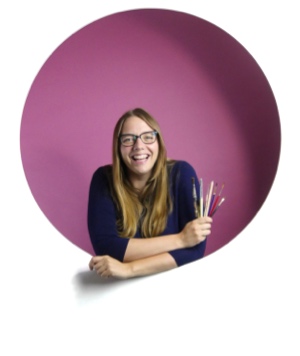 Hannah Roche
Support
I can mainly be found on the FourteenFish Support Desk, answering any questions users have. I also do a bit of bookkeeping and finance admin.
What I do outside of FourteenFish: My favourite thing is to go on adventures with my two children and my small black dog… I can also be found drawing or sewing or cooking or laughing with friends.
Fun fact: I can clog dance!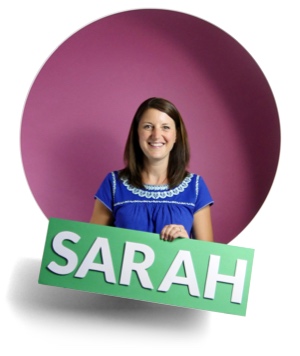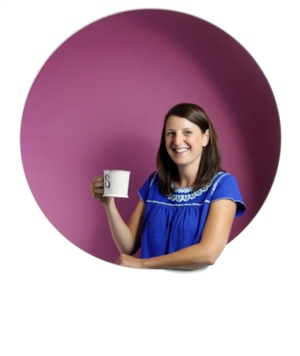 Sarah Smith
Support
I'm here to help! I spend most of my time on the FourteenFish Support Desk, answering your queries. I also maintain the Help Centre on the website.
What I do outside of FourteenFish: I spend most of my time running around after my two children, husband and wayward cat!
Fun fact: I didn't start drinking tea until I was 38 – and now I can't get enough of the stuff!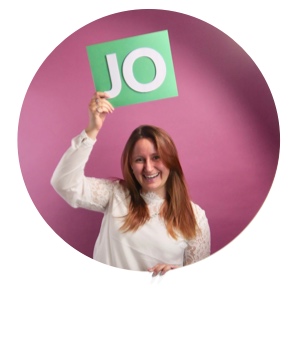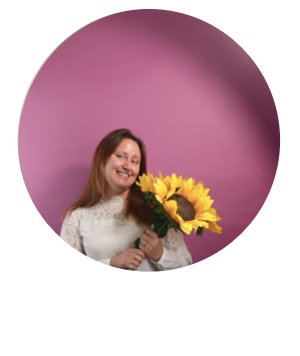 Jo Rees
Support
My time is spent helping users with the FFARMS platform as well as offering additional support to the FourteenFish Support Desk. You may also bump into me at an event or two!
What I do outside of FourteenFish: I enjoy reading, swimming and exercise classes such as Body Combat and Zumba. I have recently completed my Level 2 City and Guilds in Floristry and enjoying making flower arrangements for friends and family. I also like taking part in various 'experience days' including zip wiring, indoor sky diving and being a mermaid for the day!
Fun fact: I have moved over 20 times in my life (so far!) including growing up in Perth, Australia and spending 2 years in Vancouver, Canada.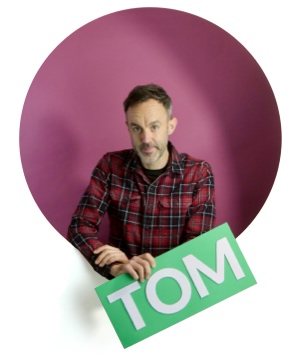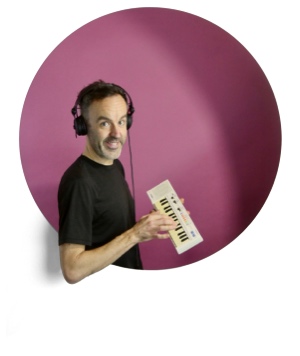 Tom Budden
Digital Media
Having spent the last 10 years in the music industry, whilst having a variety of part-time jobs on the side, I'm now thoroughly enjoying being part of the FourteenFish team. I work on a range of digital media production which includes filming and editing our education modules.
What I do outside of FourteenFish: I'm another cycling obsessed member of the office, regularly competing on and off-road.
Fun fact: I've recently taught myself various kids TV theme tunes on the keyboard. My 1 year old loves it!