Web clipper
With a single click you can now capture online learning as a CPD entry in your Learning Diary.
If you highlight anything on the page before clicking the icon, this will be added to the CPD entry in the notes field.
Note that you need to be logged in to your account on fourteenfish.com to use the web clipper.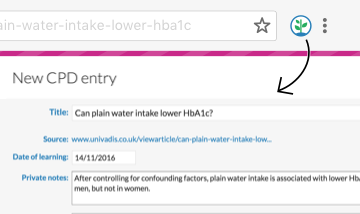 Please note the web clipper is not compatible with most mobile devices. To use the web clipper, visit this page on your desktop or laptop computer.
Chrome
Installing the web clipper in Chrome couldn't be simpler. Click the button below to go to the Chrome Web Store and then press the Add to Chrome button to add it to your browser.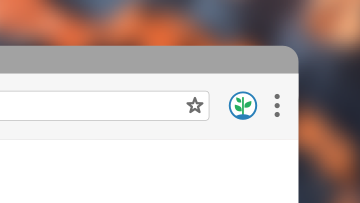 Safari
The Safari Web Clipper is delivered via the FourteenFish Mac App which you can download for free from the Mac App Store. Just get the app and the Web Clipper extension will become available in Safari automatically.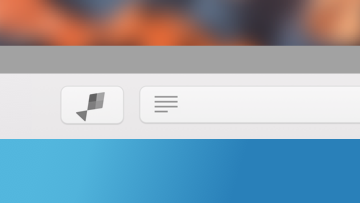 Microsoft Edge
Microsoft Edge requires a bit more work, including installing a third-party application to manage your Edge favourites. If you don't mind doing this then check out this blog post for instructions.
Firefox
Drag the button below onto your Bookmarks Toolbar just like for Internet Explorer above. We haven't built a dedicated Firefox extension yet, but the bookmarklet offers the same functionality.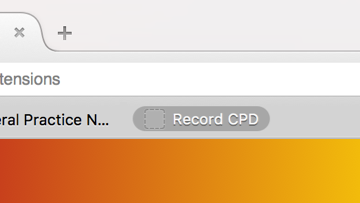 Watch it in action
Register now
Just register for an account to get started.