PLAB Part 1
Pass the PLAB Part 1 with us
With over 20 years of experience as a postgraduate educator and assessor, Dr Mark Coombe has helped thousands of candidates pass their exams.  
He has consulted widely with PLAB examiners and passing candidates to create this new learning package and help you pass PLAB part 1.
This package is specifically designed to get candidates of all abilities through the PLAB Part 1 exam. Efficient focused learning is the key.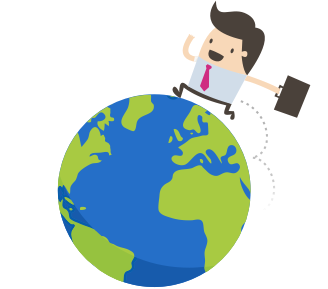 About the package
We've developed a series of videos that will take you through all aspects of the exam, including how to...
Improve your exam technique
Assess your learning needs
Focus your revision
Maximise your score on the day
You will have access to the FourteenFish Library which is full of important relevant clinical updates that are likely to come up in the exam.
The cost is just £95 (one-off payment, inc VAT).
What's included?
Unlimited mock PLAB Part 1 tests with questions covering all areas of the live exam
Modules covering how to prepare for PLAB Part 1 and proven exam techniques
Updates on current UK guidance and clinical topics that are likely to come up in the exam
Watch videos in your own time, as many times as you like
Detailed learning plan highlighting your weak and strong areas to help focus your revision
Register now
It's free to try most of our products. Just register for an account to get started.