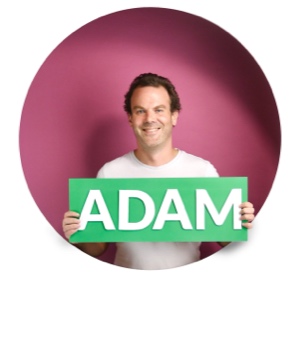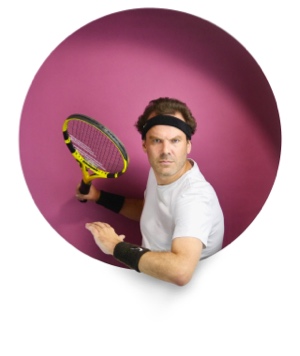 Adam Batty
General Manager, FourteenFish
I run the day to day operations for FourteenFish, including managing our fantastic support team. I also provide additional technical support to users of our FishBase platform.
What I do outside of FourteenFish: When not at work I enjoy playing and watching sports (particularly tennis, cricket, football and sailing), and to relax I like to read, watch films and socialise with friends.
Fun fact: I once got cornered by a herd of long-horned cattle out in the New Forest and ended up stuck in a tree for several hours until they got bored and left.