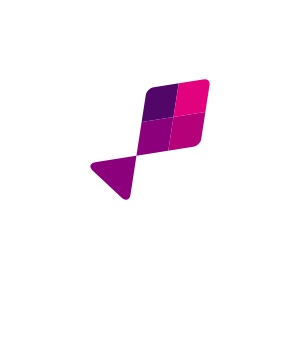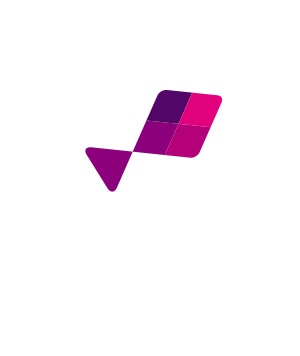 Ashley Brookesmith
Senior Software Development Engineer, FourteenFish
I joined the development team in June 2023. I'm tasked with writing, reviewing and teaching others how to code.
What I do outside of FourteenFish: I spend my time playing with and supporting my two children. I'm an active person and enjoy running, swimming and cycling (but not all on the same day anymore!). I've recently taken up Shotokan Karate and I'm currently an orange belt.
Fun fact: In my formative years I represented Great Britain in the Age-Group Sprint Triathlon Championships in Edmonton, Canada and Auckland, New Zealand.