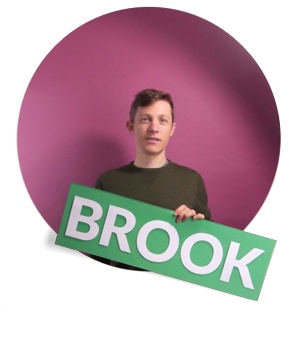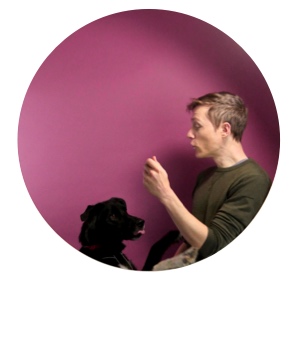 Brook Elgie
Chief Technology Officer, FourteenFish
I joined FourteenFish as CTO in 2019, after a several years working with Open Data in the non-profit sector. I'm responsible for technical strategy, and keeping the servers ticking over.
What I do outside of FourteenFish: Yet another FourteenFish cyclist, competing on the road in local races. I also love walking my crazy dog in the New Forest.
Fun fact: I'm teaching myself to play piano.