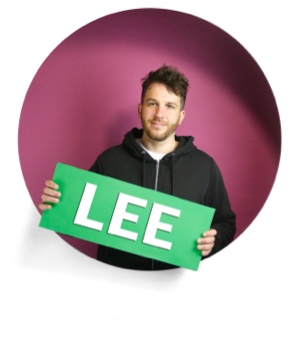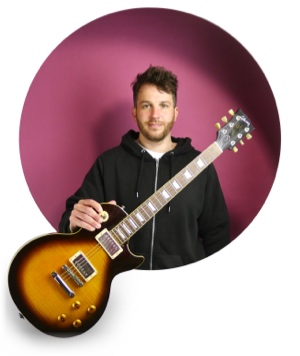 Lee Male
Product Manager, FourteenFish
I am the Product Manager for FourteenFish. I am responsible for gathering customer requirements and defining their vision with engineering as well as overseeing product strategy and delivery. 
What I do outside of FourteenFish: I am a competitive Powerlifter and singer/guitarist with my bands Faux and Placeholder.
Fun fact: A song I wrote was once used in a high street clothing brand's TV advert.