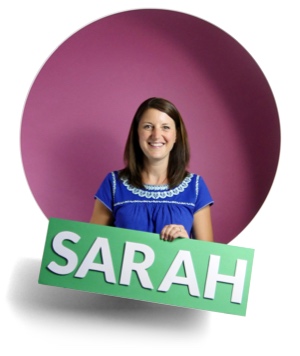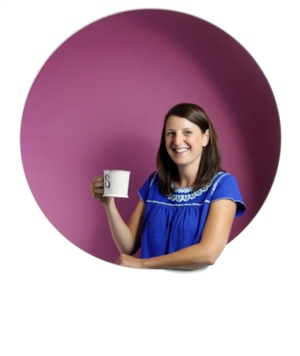 Sarah Smith
Consultant Support Agent, FourteenFish
I'm here to help! I spend most of my time on the FourteenFish Support Desk, answering your queries. I also maintain the Help Centre on the website.
What I do outside of FourteenFish: I spend most of my time running around after my two children, husband and wayward cat!
Fun fact: I didn't start drinking tea until I was 38 – and now I can't get enough of the stuff!