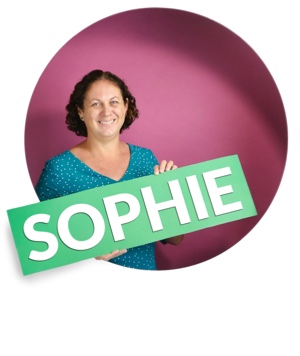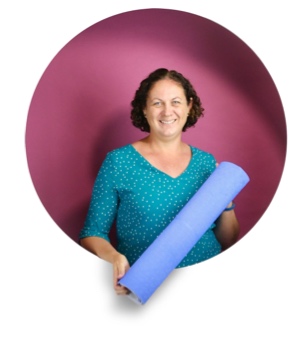 Sophie Summerfield
Consultant Support Agent, FourteenFish
I spend my time supporting you with your appraisal queries, via email and live chats. I also keep an eagle eye on the website, using my editing background.
What I do outside of FourteenFish: I love spending time outside with my family - exploring, camping, walking and bbq-ing. My favourite thing is swimming in the sea (but only when it's warm enough!).
Fun fact: I've recently discovered I love yoga - namaste!