FourteenFish for GP Trainees
Use our innovative online education packages for the AKT and CSA exams to enable you to focus your revision on what really matters, and make the most of your time.
Thousands of GP Trainees have used FourteenFish to help them pass.
Our exam packages are excellent value, and can be also purchased with a group discount by deaneries.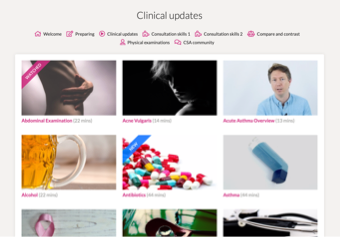 I found it incredibly helpful, from the information about the preparation, the exam itself and the subject videos. I must have watched almost all of them, and found they helped me vary my revision and make it more meaningful to my day to day work in general practice. I was very pleased to score 86.5%.
AKT Package
With over 10 years of experience as an examiner for the MRCGP, Dr Mark Coombe has already helped thousands of candidates pass the exam. Now he's here to help you with our AKT package.
This package takes you through all aspects of the exam, including how to improve your exam technique, assess your learning needs, focus your revision and maximise your score on the day.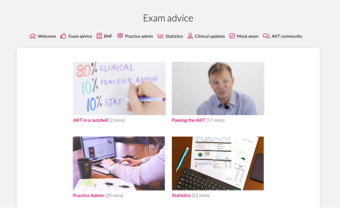 Mock AKT exams
We don't recommend only using question banks to revise for your AKT, but doing a few mock exams is an excellent way to assess your learning needs.
We have produced a bank of over 1,000 mock exam questions, allowing you to take multiple mock AKTs on our package.
After the mock exam, you will receive a aetailed report highlighting your weak and strong areas to help optimise your revision.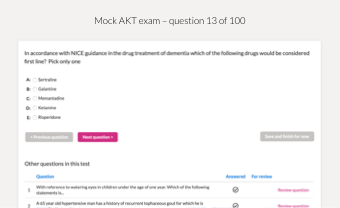 The CSA toolkit was a major reason for me to do very well in my CSA exams. Changing my consultation style, especially getting psychosocial history, after watching Dr Coombe's videos made a huge difference to my approach and I was able to get so much out from the patients during the exam without much effort. The clinical videos were useful revision for both AKT and CSA. The question style in mock AKT were very helpful during the exams. Overall I would strongly recommend FourteenFish to anyone taking AKT exams and especially before starting CSA preparation as it changes your approach to exams.
CSA Package
The heart of our CSA package is a series of 13 consultations with professional actors as patients – just like the real exam.
Our unique traffic light system is crucial to maximising your score across all the marking domains. We also give you an examiner's commentary on how the GP performed and what they could improve on.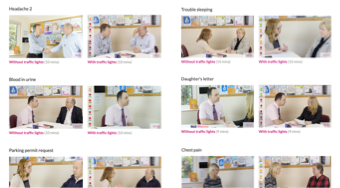 Group purchase
As well as being available to purchase directly, our AKT and CSA packages are often purchased by deaneries on behalf of their trainees.
Deaneries can gain extra vital insights into how their trainees are performing, and if they are ready to take their exams.
Please contact us or call 01794 231414.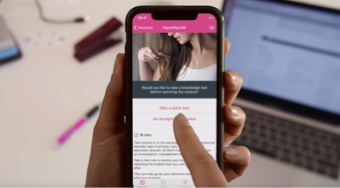 A total of 24 hours of videos
Created by an MRCGP examiner
Unlimited access until you pass
Guides to proven revision and exam techniques
Clinical updates on topics that are likely to come up
Excellent support, should you need it
AKT and CSA communities
Mock exams
Register now
Just register for an account to get started.