FourteenFish for Practice Managers
FourteenFish was started in 2012 by a GP looking for a better way to prepare for his appraisal.
Since then, we have evolved FourteenFish into a comprehensive system for all practice staff.
Our free Communities system can be used to facilitate secure discussions within your practice as well as wider groups.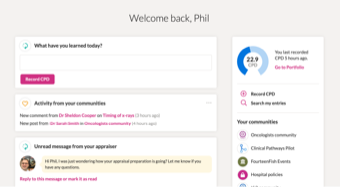 You're just brilliant. Easy to use; fantastic response to problems raised and continually tweaking/improving the service. Great effort team! Keep it up :)
Patient and Colleague surveys
Our patient (PSQ) and colleague (MSF) surveys are a cost effective way to meet for your staff to meet their revalidation requirements and improve patient care.
We have tailored surveys for all practice staff, including GPs, nurses, midwives, practice managers, receptionists, and administrative staff.
Don't wait weeks for the results. We will usually get the results of your survey to you within 1 working day.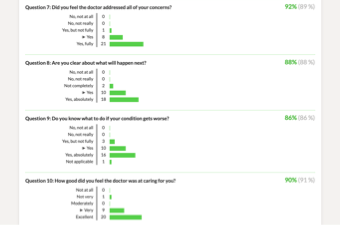 Appraisal Toolkit for GPs
Thousands of GPs now use FourteenFish to do their annual appraisals, and to stay up to date via our GP Library app.
We are constantly improving the way our appraisal toolkit works, with powerful features like automatically alerting you about patient information that you may have accidentally included.
Our system also now saves as you go, even if your internet connection is lost.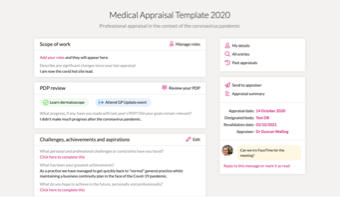 Free switching service
Let our transfer team take all the work out of moving over to our appraisal system.
Your doctors just need to send us their most recent appraisal, and we will do the rest. There is no charge for this service.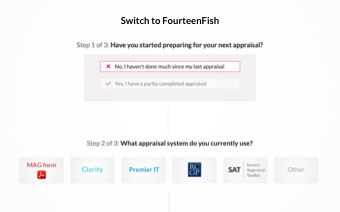 Brilliant system ! highlighted warnings etc were very helpful to prevent missing data and the whole system was far less 'clunky' Far superior to MAGMAF used previously- thank you.
NMC Revalidation
The FourteenFish Nurse and Midwife Revalidation Toolkit is the only system that will produce your NMC forms for you. All you need to do is go through each area on the dashboard and complete your information.
When you're done, download your completed forms as Word files.
Should you get selected by the NMC, demonstrating your compliance is simple.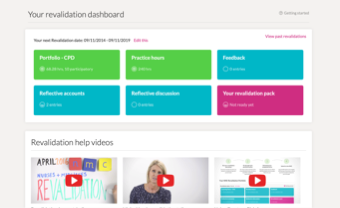 Buy online, or contact us
Visit our pricing page to view all our pricing details. Be sure to activate the 10% discount option if you are buying for 5 or more of your staff.
You can purchase all our products online via your account, or feel free to call us on 01794 231414 to discuss your requirements.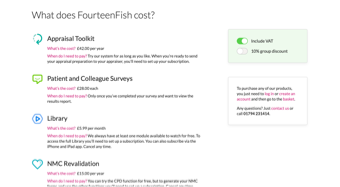 10% discount for 5 or more staff
Control panel system for Practice Managers
ISO 27001 certified
Free switching service
Buy online
Excellent support, should you need it
Register now
Just register for an account to get started.