Videos

For clinical update videos check out the
FourteenFish Library
Latest video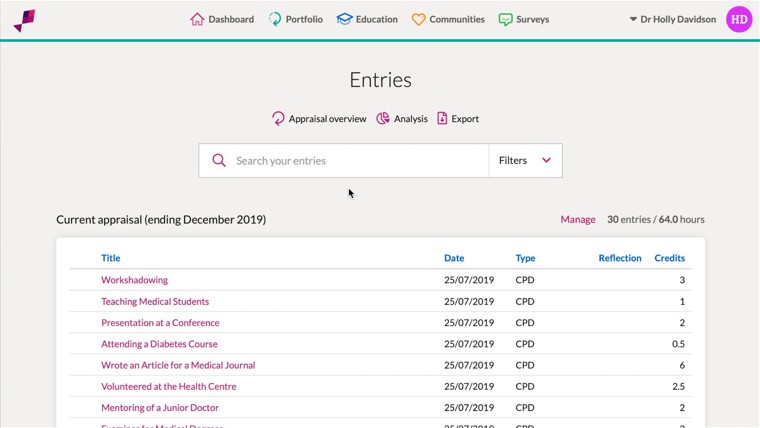 Viewing your Learning Entries
A short overview of the new All entries screen.
Added on 26 July

Check out our YouTube channel or subscribe using the button above.
Getting started
Appraisals & Revalidation
Feedback
Communities
Nurses & Midwives
Doctors in training
IGPR scheme
We're adding more videos all the time. If you'd like a video on a specific topic, please just contact us with your request.