Videos

For clinical update videos check out the
FourteenFish Library
Latest video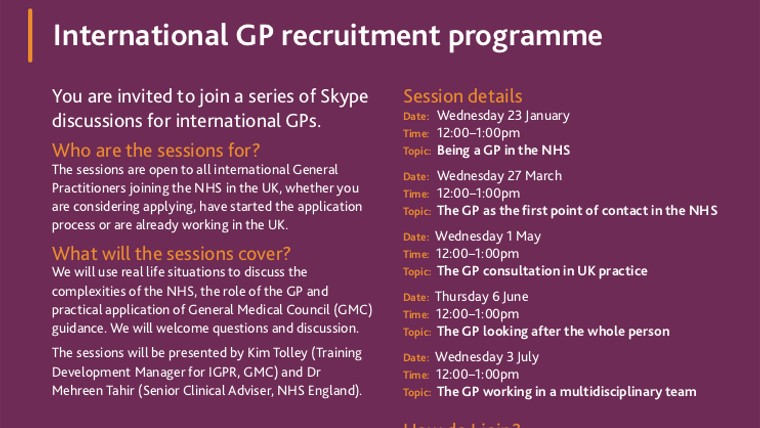 IGPR Skype broadcast Jan 19
Added on 13 February

Check out our YouTube channel or subscribe using the button above.
IGPR scheme
Nurses & Midwives
Registration and managing your account
Top tips
Learning Diary
Appraisals & Revalidation
GP training
Colleague & Patient Feedback
Communities
We're adding more videos all the time. If you'd like a video on a specific topic, please just contact us with your request.