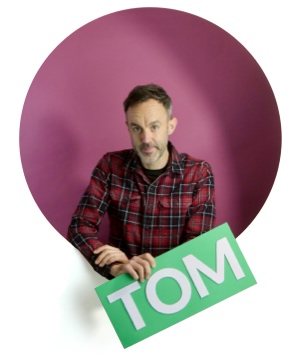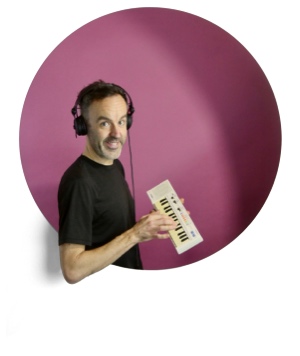 Tom Budden
Digital Media, FourteenFish
Having spent the last 10 years in the music industry, whilst having a variety of part-time jobs on the side, I'm now thoroughly enjoying being part of the FourteenFish team. I work on digital media production, which includes filming and editing our education modules.
What I do outside of FourteenFish: I'm another cycling-obsessed member of the office, regularly competing on and off-road.
Fun fact: I've recently taught myself various kids TV theme tunes on the keyboard. My 1 year old loves it!